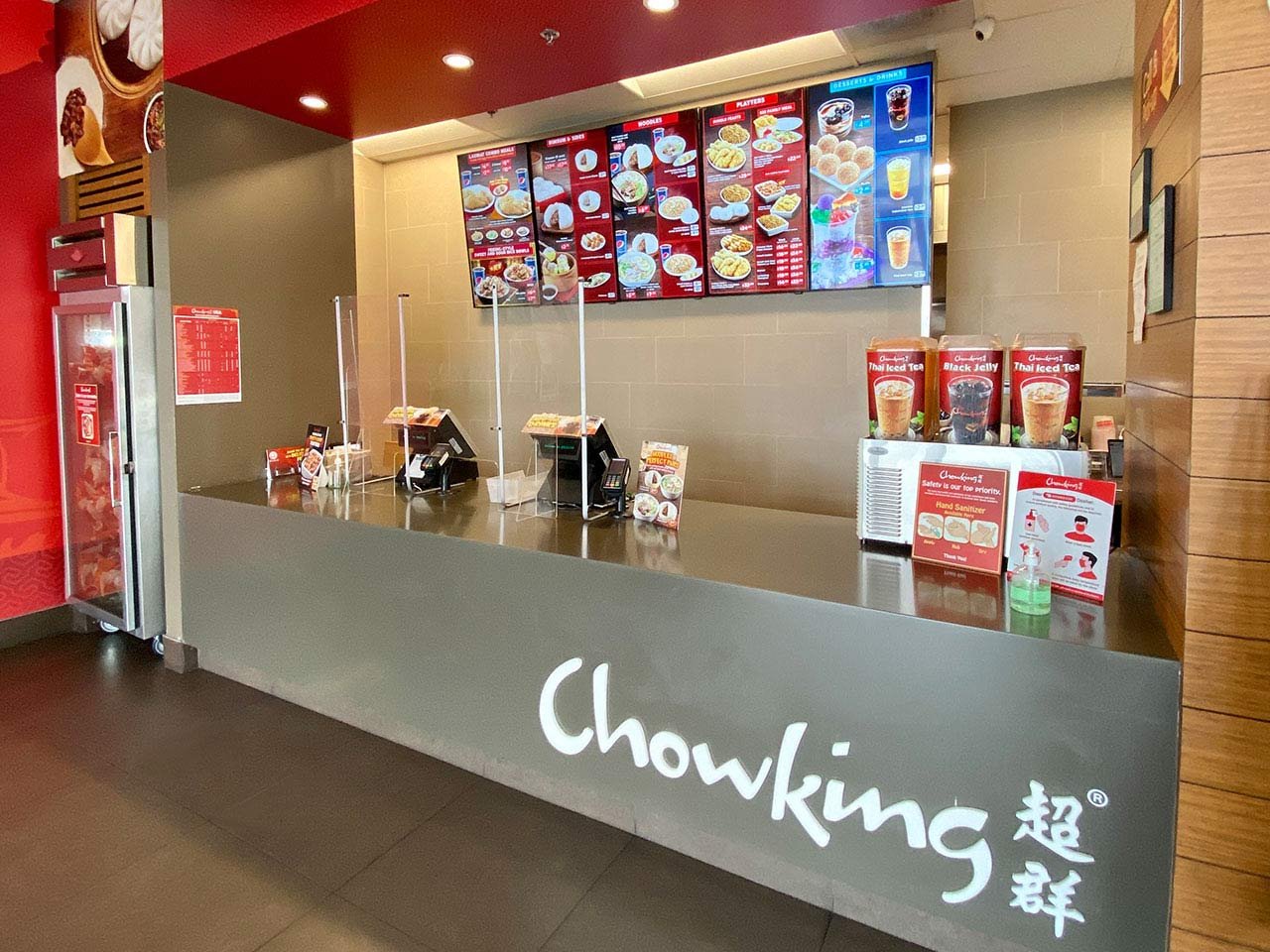 Noodles Near Me
In Cerritos, CA - 17312 Norwalk Blvd
Information
Cerritos
,
California
,
90703
Get Directions
Store Hours
Day of the Week
Hours
Monday

8:00 AM

-

9:00 PM

Tuesday

8:00 AM

-

9:00 PM

Wednesday

8:00 AM

-

9:00 PM

Thursday

8:00 AM

-

9:00 PM

Friday

8:00 AM

-

9:00 PM

Saturday

8:00 AM

-

9:00 PM

Sunday

8:00 AM

-

9:00 PM
Open Today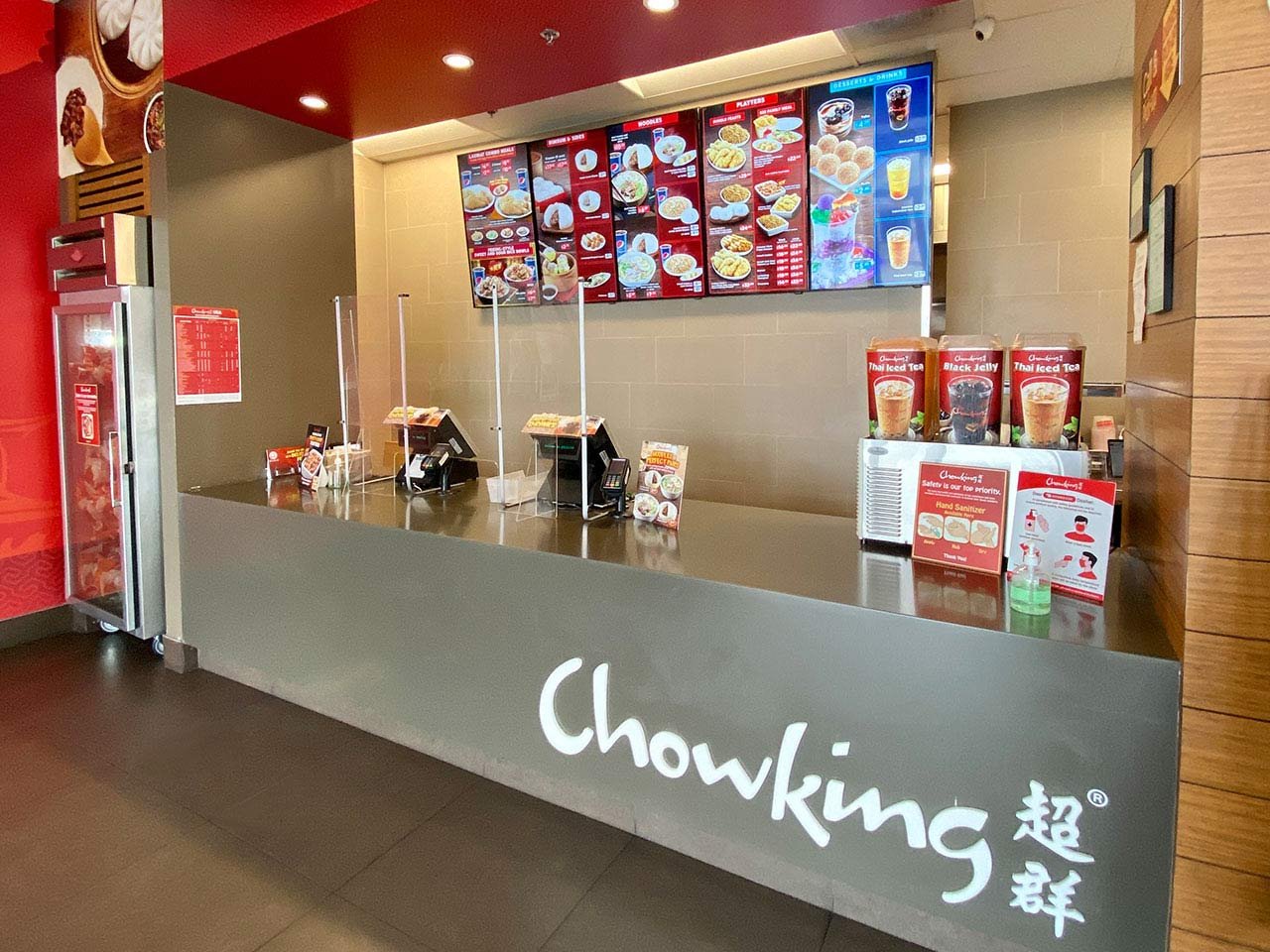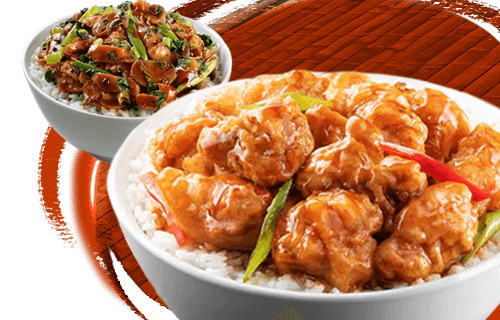 Promotions at Cerritos
Get $5 off any order over $35 with a registered Chowking account. Use code: GiveMe5 at checkout.
Order Now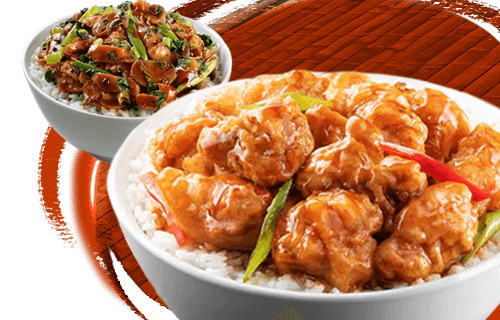 Cerritos, CA's Favorite Noodle Restaurant
Craving a delicious bowl of noodles? You've come to the right place! Chowking offers a fun selection of tasty Chinese noodle dishes right here in Cerritos. Whether you want to order in to your 90703 home or office, or hop over to our store at 17312 Norwalk Blvd, our noodles will hit the spot! Our all-time favorite Pancit Canton Noodles - classic stir-fried noodles with a sweet-salty soy-based sauce, topped with succulent fish balls slices, chicken slices & shrimp, is a heavenly combination of flavors! Our rich and flavorful beef wonton noodles with its delightful combination of beef soup, noodles, and wonton, is a treat for your palate! If you prefer chicken, you are welcome to try the Filipino version of the chicken noodle soup – our Chicken Mami! A delicate mix of al dante noodles with tender chicken and egg slices. All our noodle dishes can be ordered with a side dish of dim sum. Choose from Siomai or Siopao dim sum for the perfect meal combo! Order online for pick-up or delivery near you or simply visit us at 17312 Norwalk Blvd. We love serving our Chinese-Filipino classic dishes to our Cerritos customers!
Order Pick-up & Delivery