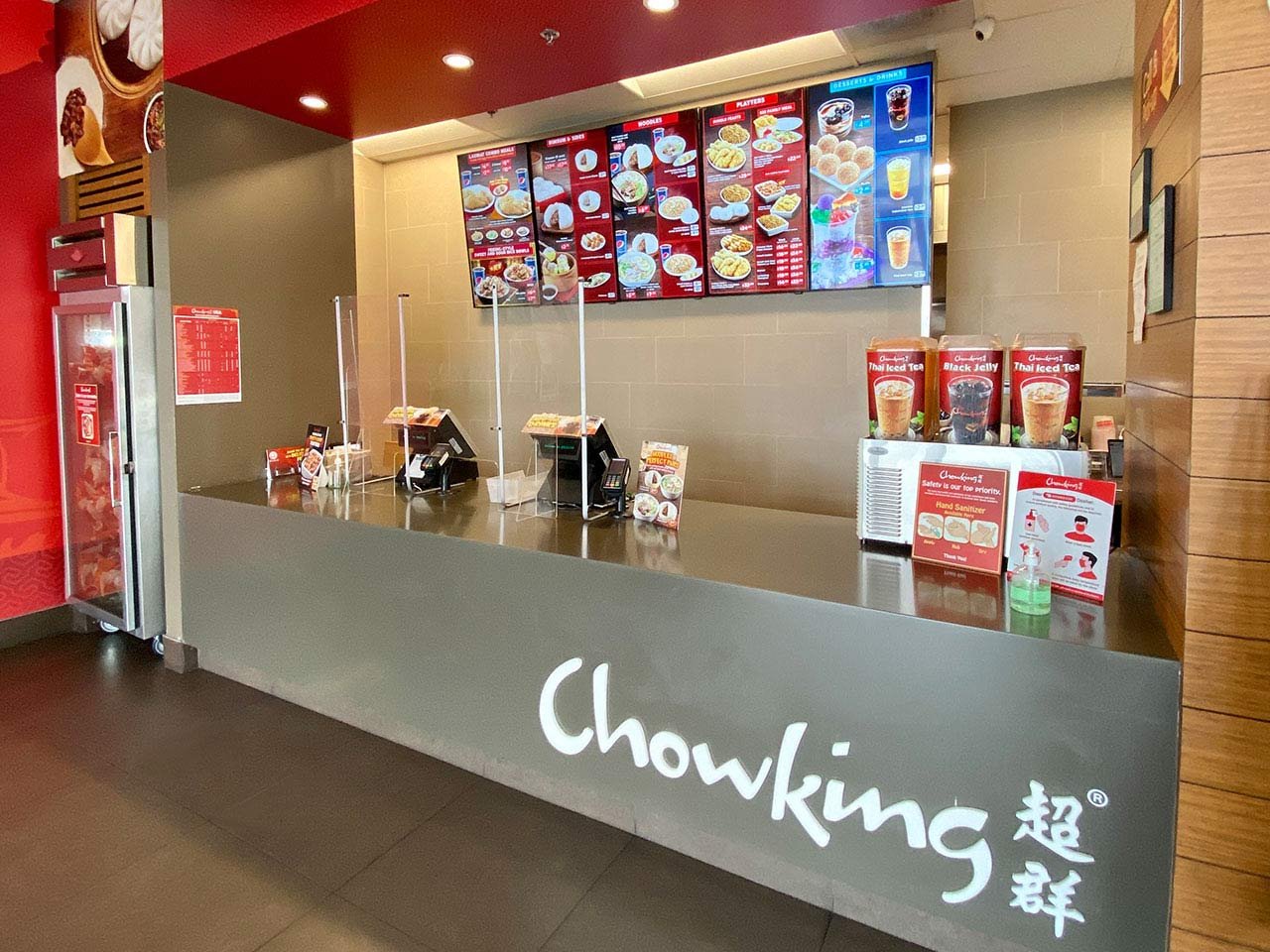 Chowking National City
Chowking offers great tasting Chinese food inspired by Filipino flavors. Enjoy rice bowls, noodles, dimsum and more. Order ahead online for delivery or pick up.
Information
1325 E. Plaza Blvd
,
Ste 102
National City
,
California
,
91950
Get Directions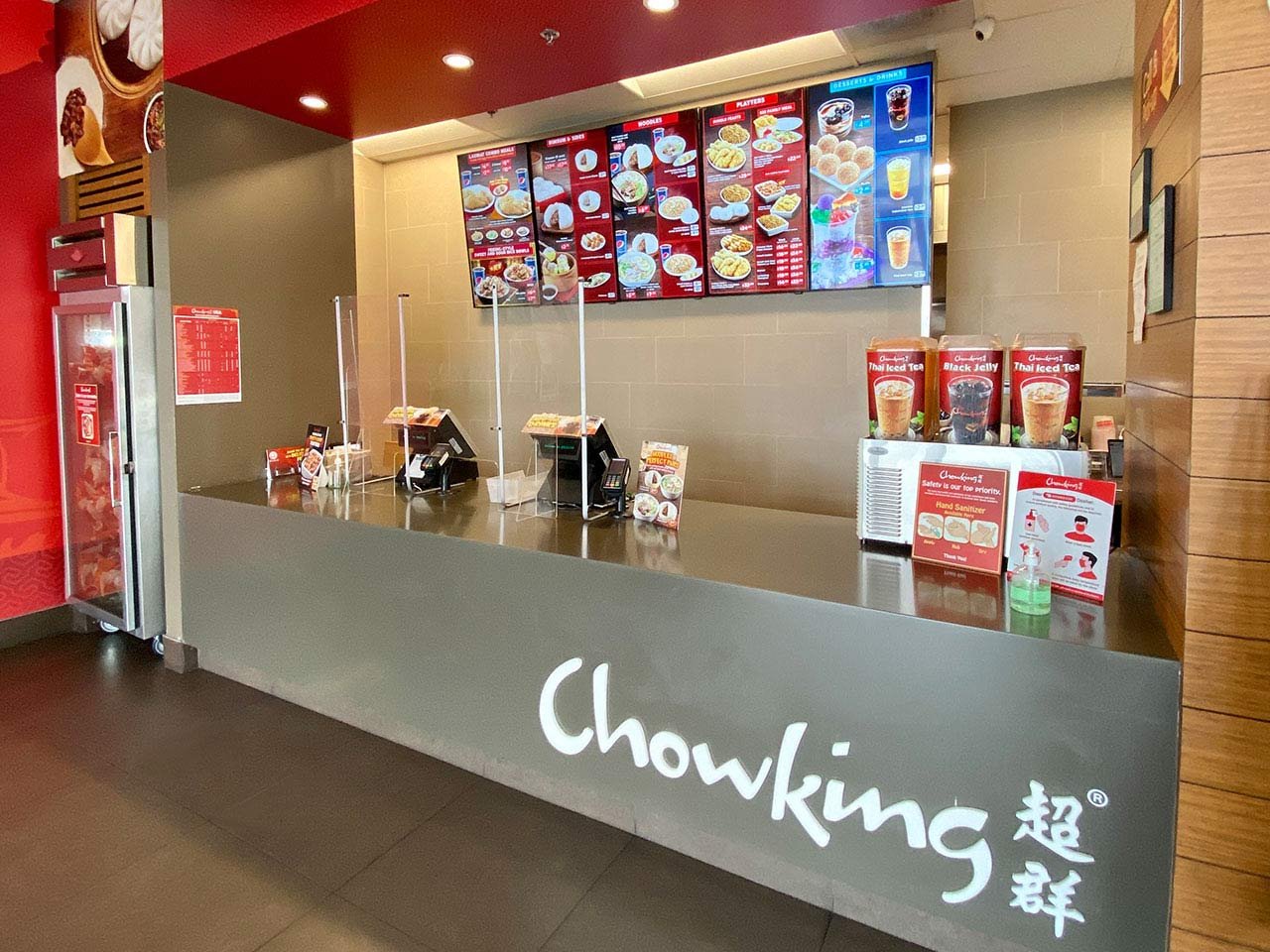 Chowking - Your Local Chinese Restaurant in National City
Find you nearby Chowking at 1325 E. Plaza Blvd in National City, CA. Our Chinese food stands out with a Filipino influenced menu. Known as one of the most recognized and well-loved fast food chains in the Philippines, Chowking perfectly fuses Chinese restaurant classics with great Filipino flavors. Our menu includes a variety of rice bowls, noodle dishes, dimsum, Filipino dishes and more. Our brand opened its first store in the United States of America in 1995 and we're happy to now be able to serve the National City area. So come inside or order online for Chinese delivery or pickup!