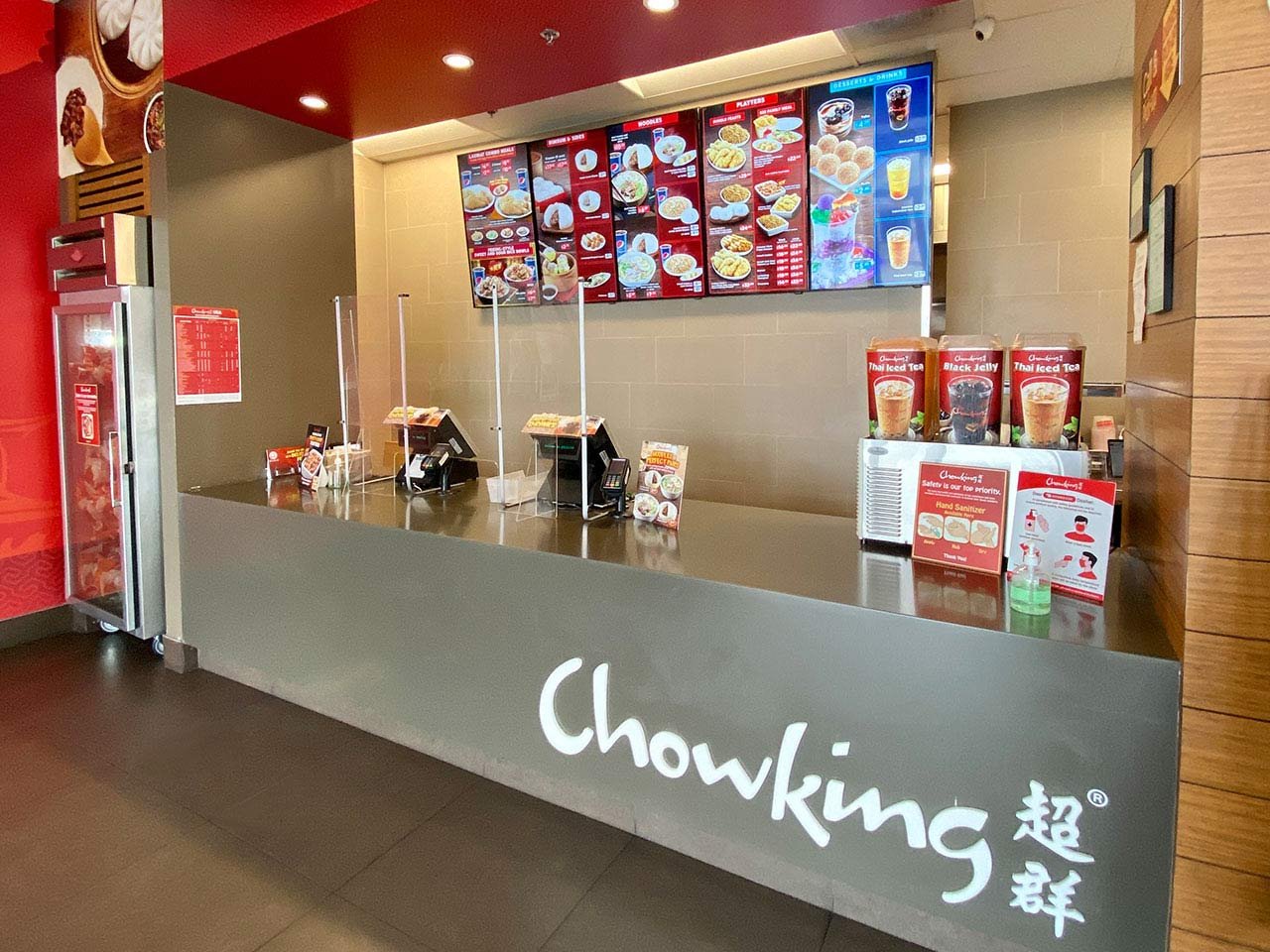 Dim Sum Near Me in Seattle, WA
Drive Thru Location
Information
Seattle
,
Washington
,
98188
Get Directions
Store Hours
Day of the Week
Hours
Monday

10:00 AM

-

8:00 PM

Tuesday

10:00 AM

-

8:00 PM

Wednesday

10:00 AM

-

8:00 PM

Thursday

10:00 AM

-

8:00 PM

Friday

10:00 AM

-

8:00 PM

Saturday

10:00 AM

-

8:00 PM

Sunday

10:00 AM

-

8:00 PM
Open Today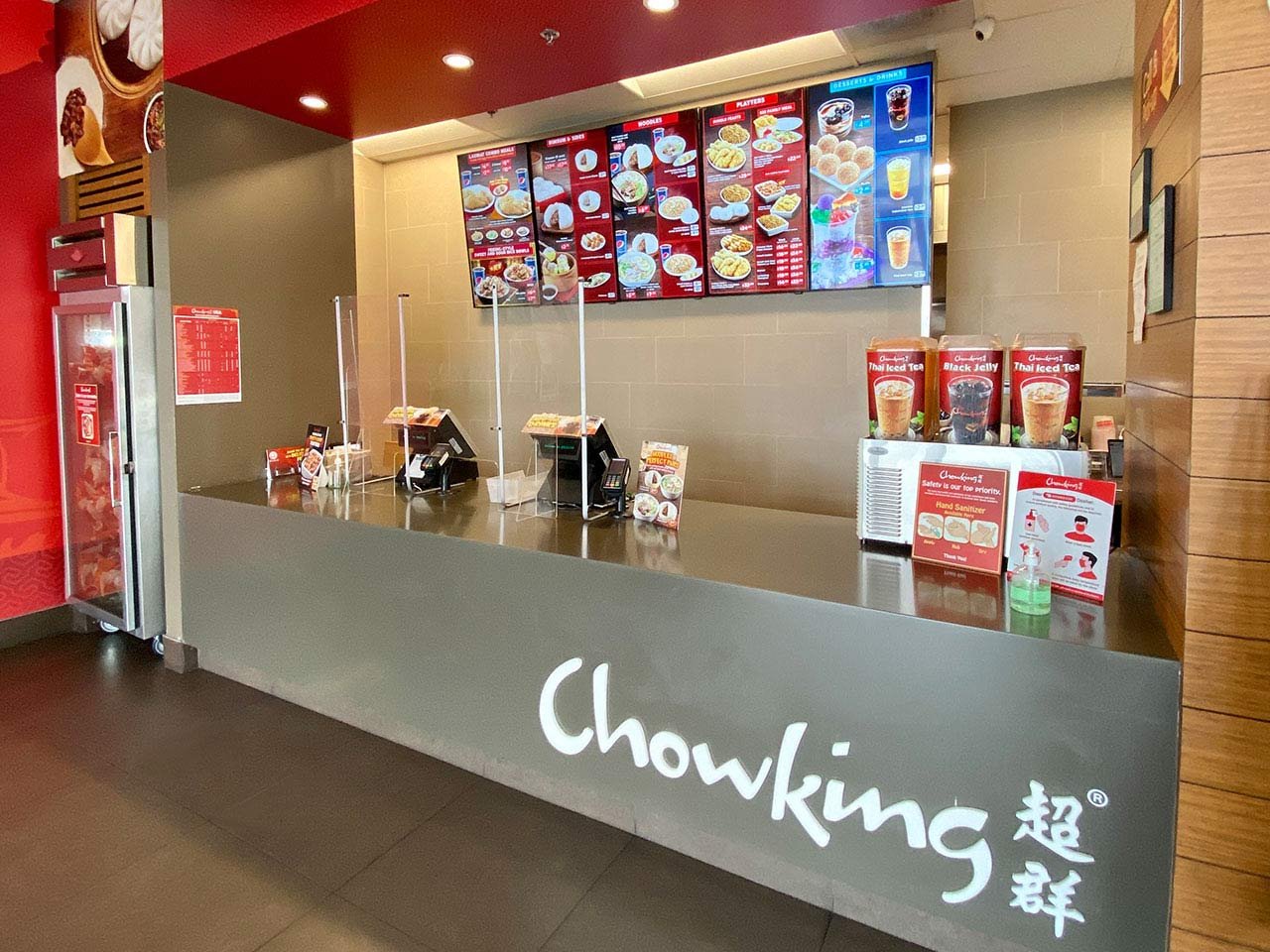 Popular Dim Sum Options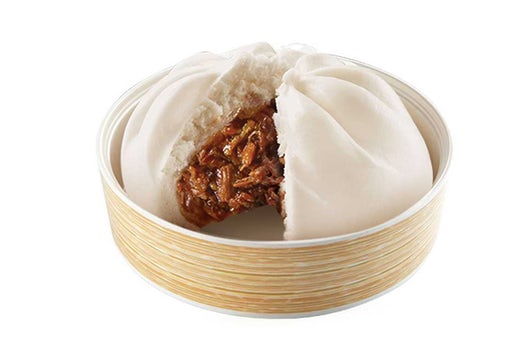 Meaty Asado Siopao
Steamed soft Chinese buns stuffed with seasoned pork filling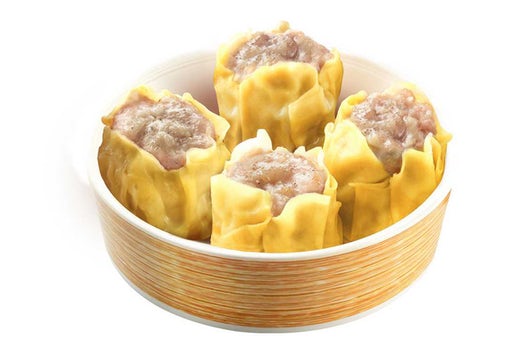 Pork Siomai
4pcs Steamed open-faced dim sum made of savory pork filling in a special flour-based yellow wrapper.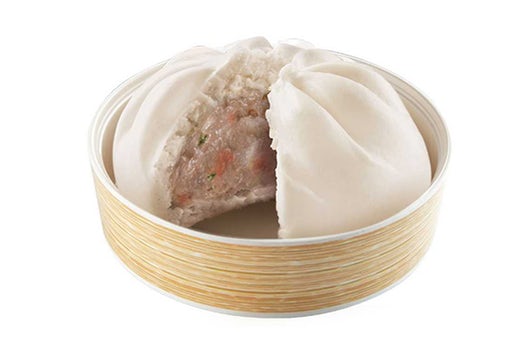 Balo Balo Siopao
Steamed soft Chinses buns stuffed with seasoned chicken, shredded cabbage, minced green onions and diced Chines sausage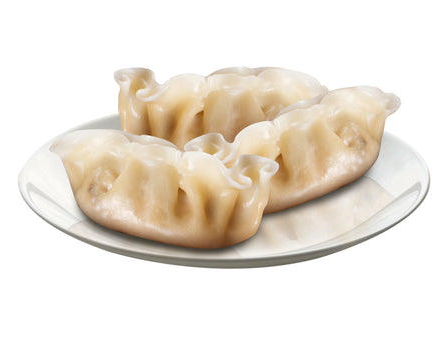 Shrimp Dumplings
3pcs delicious shrimp filling in silky soft wrapper.
Best Dim Sum To Go in Seattle
If you're looking for quick and tasty dim sum, look no further! Chowking offers a delicious Filipino version to the classic Chinese dim sum right here in Seattle. Whether you're looking to order a quick snack from your 98188 home or office, or you're planning on stopping by the store, we have what we believe to be the best dim sum in Seattle! Try our siomai - delicious steamed open-faced dim sum, made of a special flour-based yellow wrapper, and filled with savory pork, for the ultimate Chinese-Filipino experience. Our siopaos, available with asado or bola bola, are the perfect on the go meals! Tasty, steamed, soft Chinese buns, stuffed with a filling of your choice - the perfect heavenly treat for your palate. Our aromatic bola-bola siopao comes with chicken, shredded cabbage & green onions, and diced Chinese sausage, while our meaty asado siopao offers mouthwatering shredded seasoned pork. Order online for pick-up or delivery or simply visit us at 1383 Southcenter Mall. We love serving quick & tasty food to our Seattle customers!